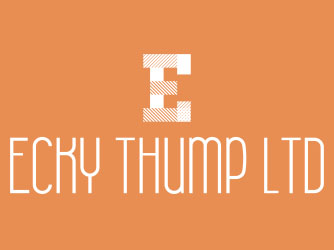 Tim Holdsworth – Ecky Thump Ltd – Global Performance Coach
Unlock the very best in you and your teams.  We tailor our training and coaching interventions to suit your and your teams needs, this is based on vast experience of the highs, and the lows of business. 
Struggling to hit sales targets? 
Can't seem to retain clients?  Snowed under with everything you've got to do?
Is your work life balance all wrong? 
A 30 minute 1-2-1 with Tim and the cost of a cup of coffee is all it takes to get started.  Tell him about the challenges you are facing, clarify some objectives and he will tell you if his coaching style is right for you or not.  Be the best version of you, you can be.